The Yogibo Difference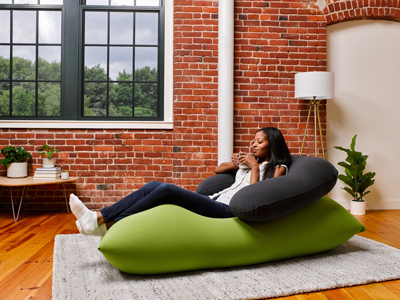 Feeling
Experience a new level of relaxation & comfort. Our products are designed to provide advanced support, sensory experiences, and help you feel your best.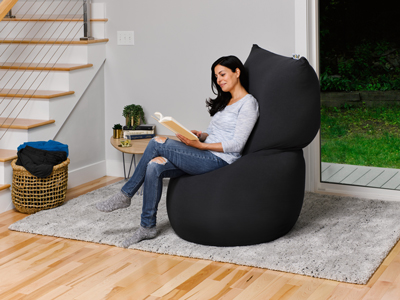 Versatile
Each piece is adaptable to meet your needs. Not to mention lightweight, so you can easily move your Yogibo from room-to-room or safely store it away.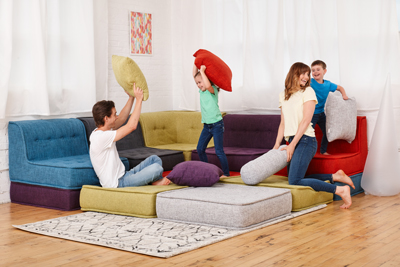 Durable
Our innovative creations use the softest, most durable, and washable materials - so it's okay to say 'Jump on the furniture' with Yogibo. Comfort for everyone!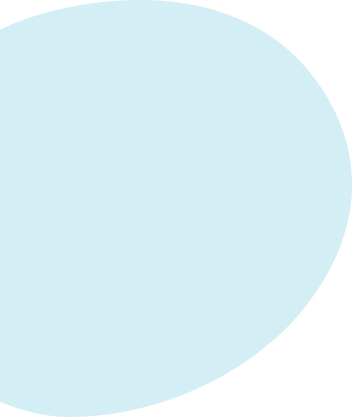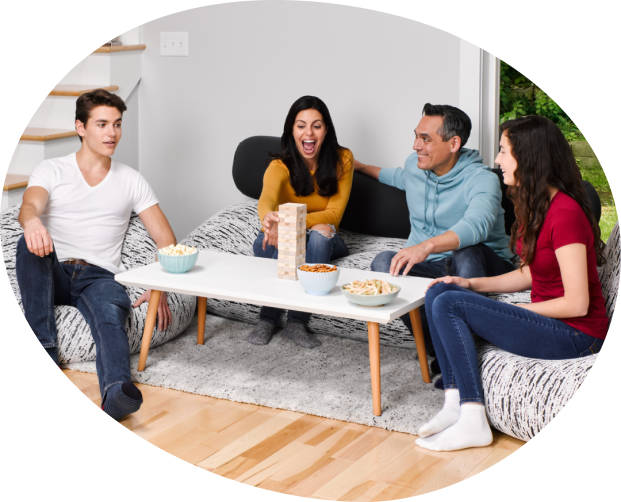 Discover
Yogibo Spaces
See how you can style your space with Yogibo furniture and lifestyle essentials. We've got adaptable solutions for any room!
Yogibo Space
Yogibo is not just a beanbag - It's the only furniture that loves you back.
Our products are designed to not only offer a one of a kind feeling but are also versatile, functional, and modular with many sensory and health benefits. So you can curate a selection of Yogibo essentials to help you feel your best in any space!
Yogibos are furniture transformers. No other single piece of furniture conforms to your body, and to every whim, just by making a few simple adjustments. Yogibo has got you covered. Your Yogibo can be a chair, a recliner, a sofa and a bed for your playroom, kid's room, living room and dorm-room. Surprisingly super lightweight, it's easy to move your bag from room-to-room.
It's okay to say, "Jump on the furniture". Super-soft, yet durable Yogibo covers zip off in an instant for washing. Vibrant colors and fab design that will WOW everybody. You will find tons of shapes and sizes to fill a room with character, style and of course, play value. Every day can be a Yogibo Party!
Join Our Yogibo Family