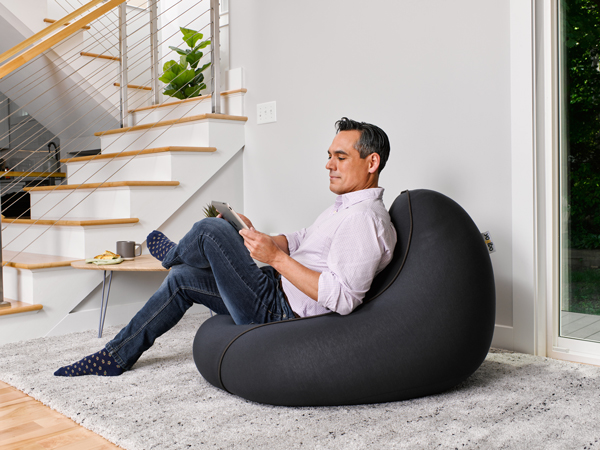 The Best Office Furniture Ever.
While office chairs serve their purpose, we can all agree that they're not exactly fun or super comfortable. Many companies and their employees agree and are looking for something better, and they've discovered the huge benefits of using Yogibo in the work place!
Take Care of Your Posture
Office workers tend to underestimate how important it is to take care of their back. Good posture is key, and slouching over in an uncomfortable office chair is not the answer. Yogibos are used in many physical therapy and therapeutic centers around the country because the beads shape to your body. This helps relieve pressure on your back and allows you to keep a decent posture!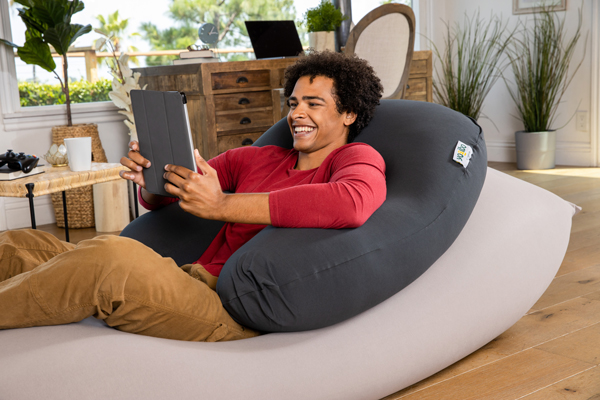 Perfect For Any Office Setup
Yogibos are perfect for the office because they can be used in a variety of ways. Creative firms use them to fill their conference room as couches and to furnish their brainstorm rooms. Many financial companies will put them in their lobbies to create a contemporary impression. There are even many startups giving them to their employees to use as desk chairs for programming and more!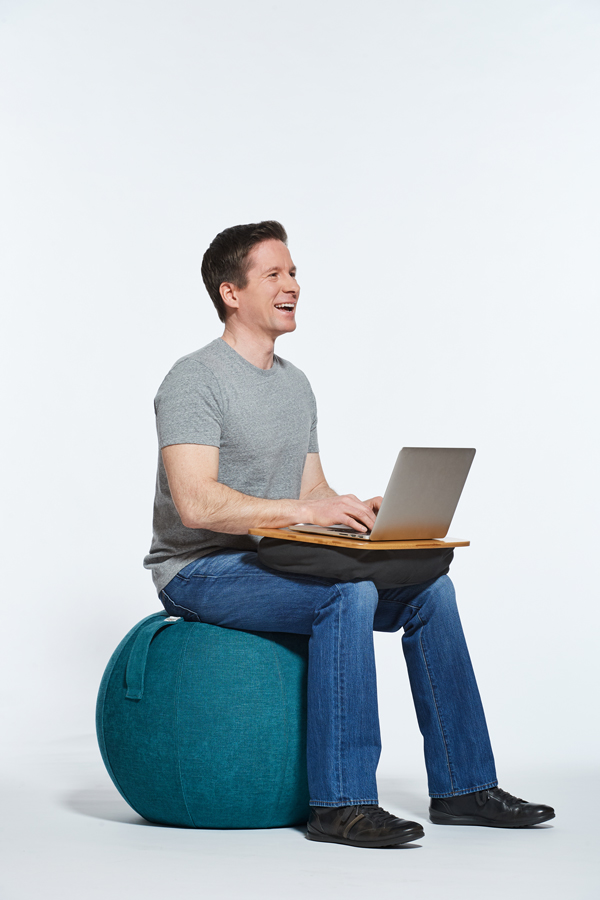 Experts Are Here to Help.
We've helped furnish offices of all size. From start ups in Boston to Google headquarters, we know what will work best. If you need any help deciding, just shoot us a live chat.