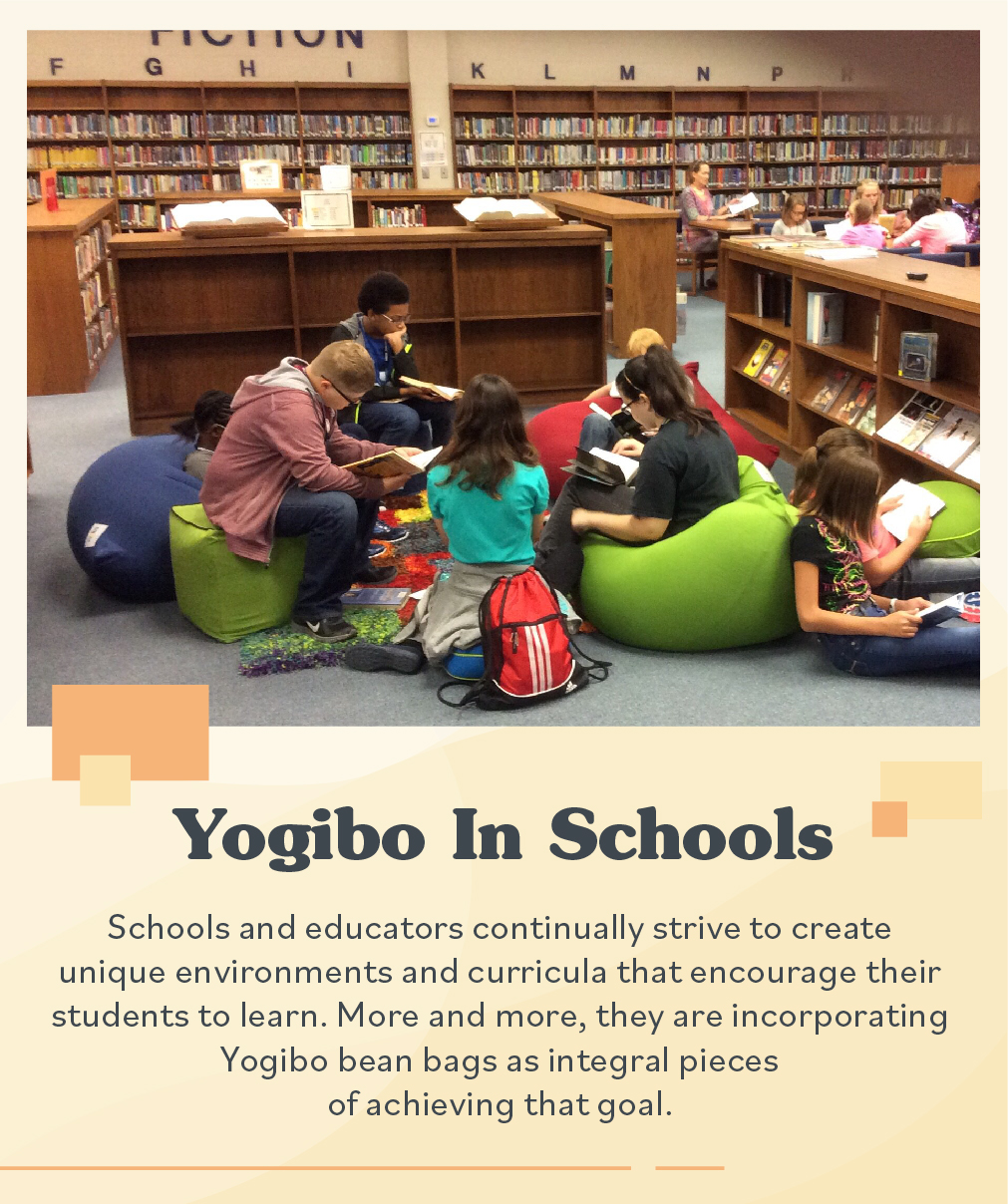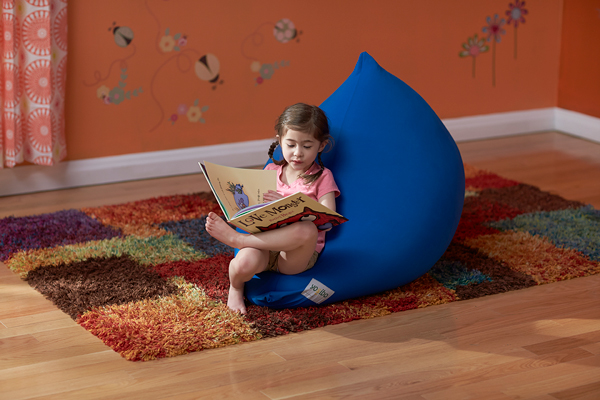 Perfect For All Settings
Many of our products also find their way to the school library or student lounge to create discussion, reading and study areas that are inviting and comfortable. Plus, the modular products let students easily move and combine pieces to create their own personal spaces.
All of our furniture is CA117 compliant, the highest compliance standard in the country, ensuring our furniture is safe for schools and public spaces.
Yogibo x NEXT Charter School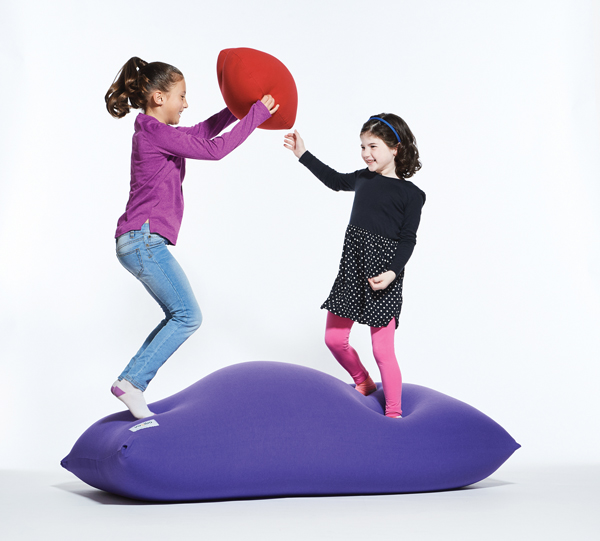 Extremely Durable & Washable
Our products are also a great option for community centers and after-school programs. Yogibos are available in a variety of colors, creating a fun, comfortable and versatile area that will become an instant favorite. With covers that are durable, removable, and machine-washable, they will hold up to even the most demanding environments.